Instructions for Outlook 2007 Users
Please follow the steps below to subscribe one of the Sabanci University Calendar using Outlook 2007.
On the Outlook 2007 Tools menu, click Account Settings ...
Step 1 » On the Account Settings ... box, click Internet Calendars tab.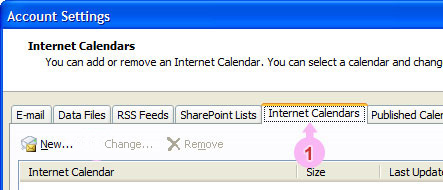 Step 2 » Click New... to add a new online calendar. New Internet Calendar Subscription box will appear.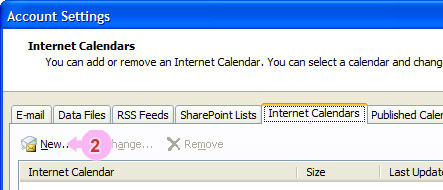 Step 3 » Type or copy/paste the calendar address you want, into the location field from the list below.

Step 4 » Click Add button, then Subscription Options box will appear

Step 5 » Type a name and description for the calendar and press OK.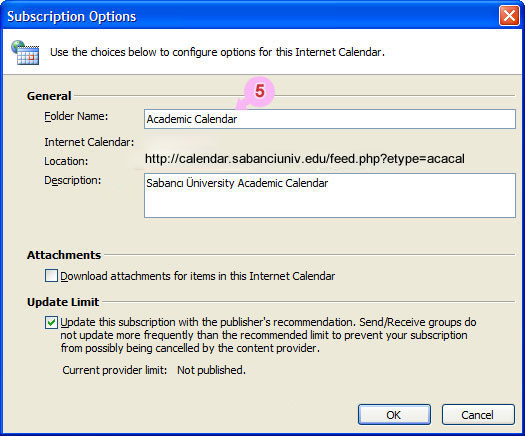 Final » You can see the calendar in your Outlook calendars.